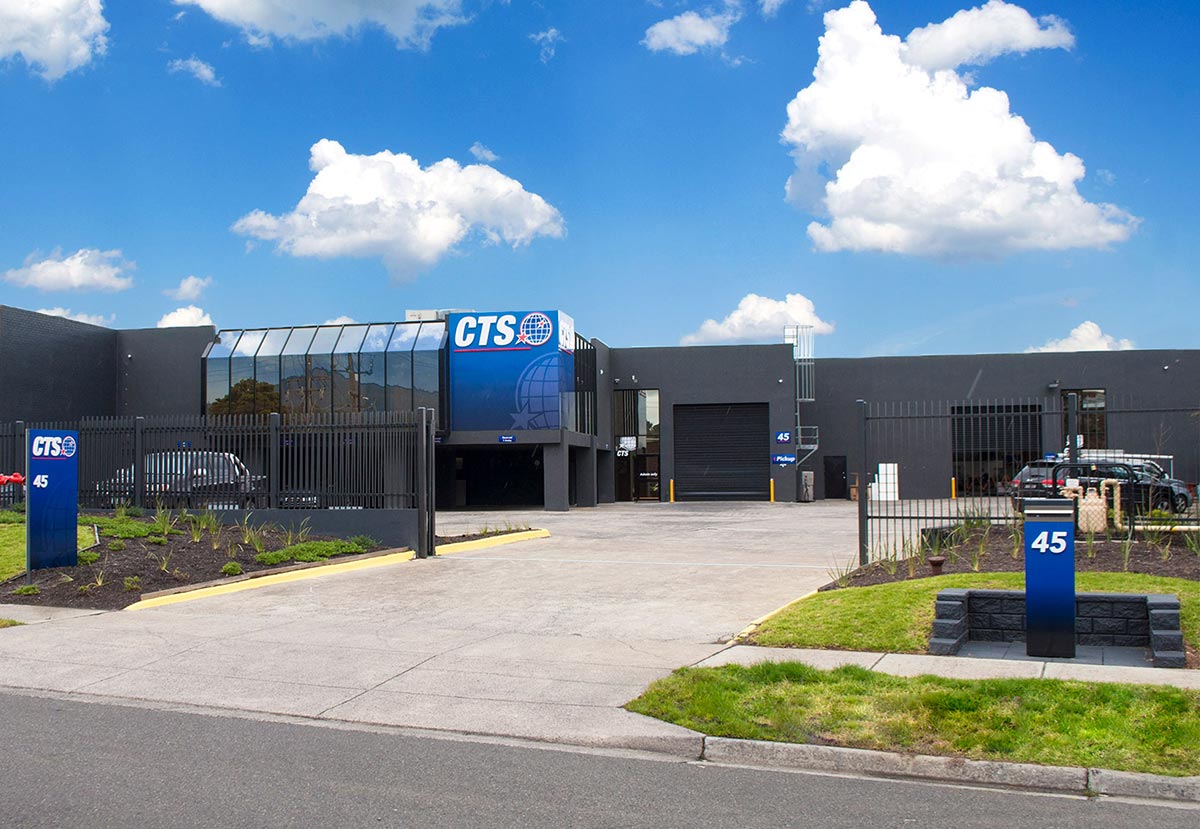 About CTS Piping Products Australia
CTS Piping Products brings Australian expertise to the Piping and HVAC-R industry. CTS Piping Products manufacture and distribute our own CTS Venturi, Pipe Spool Products and piping system accessories. The CTS Piping Products Australian business development strategy is to expand our piping products business to the Australian piping industry.
CTS HVAC-R have significant capability and expertise in the sector, with senior staff having over 20 years experience in supply and manufacture of industrial plumbing components and global distribution. During this time we have gained knowledge in efficient piping systems and high pressure gas pipelines and spent considerable periods in various processing facilities.
With experience in developing & managing large supply/service contracts on behalf of Tier One Customers, we feel our competency demonstrates the ability to drive CTS Piping Products aspirations to become a key Australian recognised piping systems supplier.
Email CTS Piping Products or call us direct +61 3 9761 0009